New book launched - Your Lymphoedema - Taking Back Control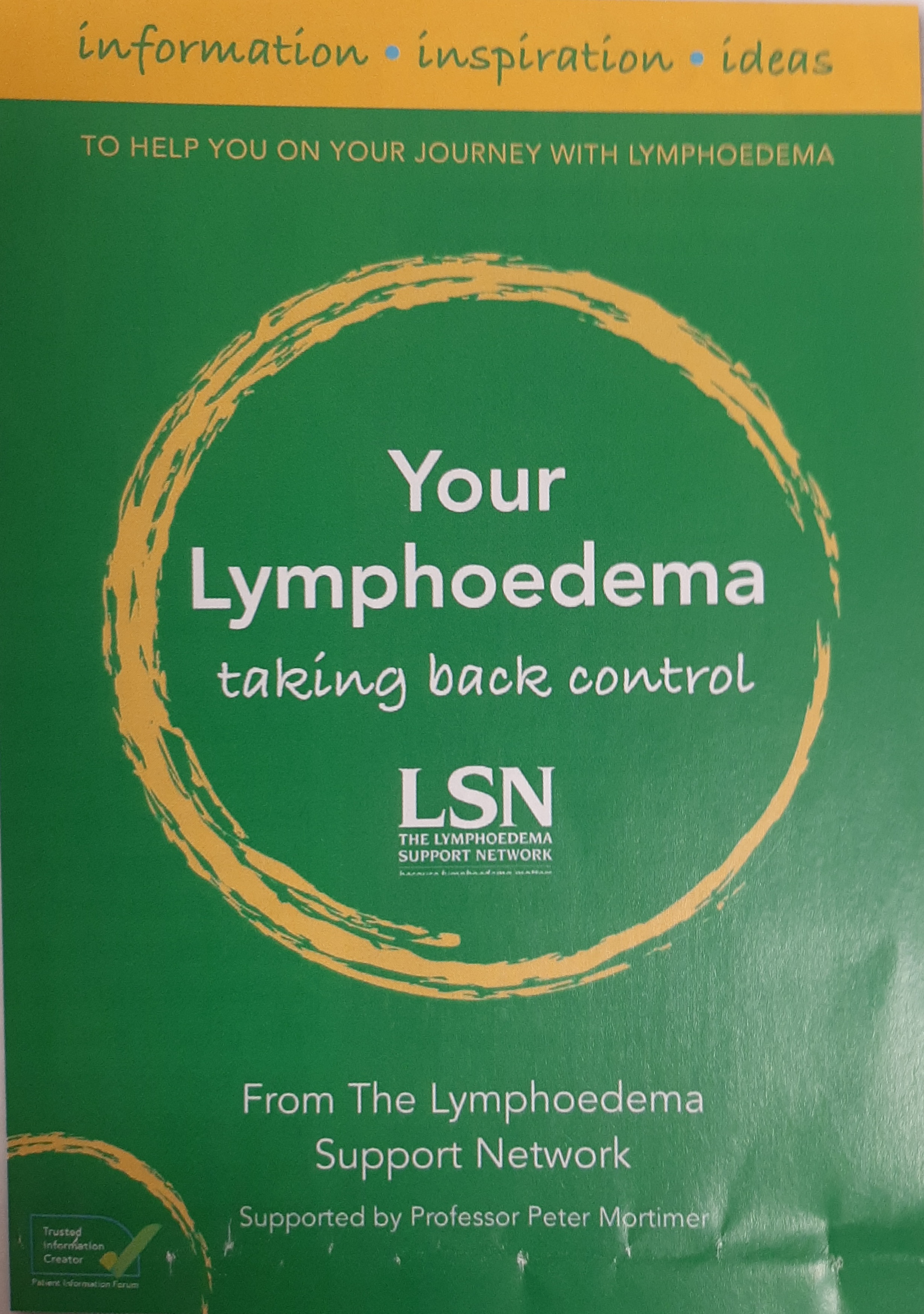 ​The Lymphoedema Support Network (LSN) has just launched their new book which has been produced with the support and backing of CNS Denise Hardy and Professor Peter Mortimer.
It provides not only information about lymphoedema, but also answers to the questions that the charity gets asked frequently by those with lymphoedema and their families and carers.
It can be purchased from the LSN's website www.lymphoedema.org and costs £15 + £3.50 p&p.