Presentations from The 2nd All-Ireland Lymphoedema Conference
Submitted by

amccune

on Fri, 2019-11-22 20:48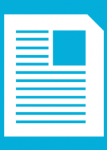 The 2ndAll-Ireland Lymphoedema Conference
An Grianán, Termonfeckin, County Louth, A92 X9TF
Wednesday 13thNovember 2019
The Health Service Executive (HSE), Public Health Agency (PHA) and Lymphoedema Network Northern Ireland (LNNI) were delighted to introduce Ms Rebecca Elwell as their keynote speaker at the 2ndAll Ireland Lymphoedema conference. Ms Elwell is internationally recognised as a leader in the development of lymphoedema services, specifically the "Red Legs pathway" dedicated to ensuring differential diagnosis of potential lower limb complications addressing misdiagnosis and management.
 Dr Gavin Hughes, Deputy Director / Technical Manager Surgical Materials Testing Laboratory, NHS Wales Shared Services Partnership also presented on the national compression class and drug tariff project.  
The programme also reviewed progress of the HSE Lymphoedema recommendations and highlighted innovative work from across the United Kingdom and Ireland. The event was funded by the HSE, HSC, CAWT and LNNI. 
The event was attended by 93 delegates and supported by 14 industry partners who provided an excellent exhibition area for delegates to investigate new systems of work and product innovation. The feedback has been fantastic, and the networking opportunity was very much appreciated by all (along with the fabulous An Grianán hospitality)!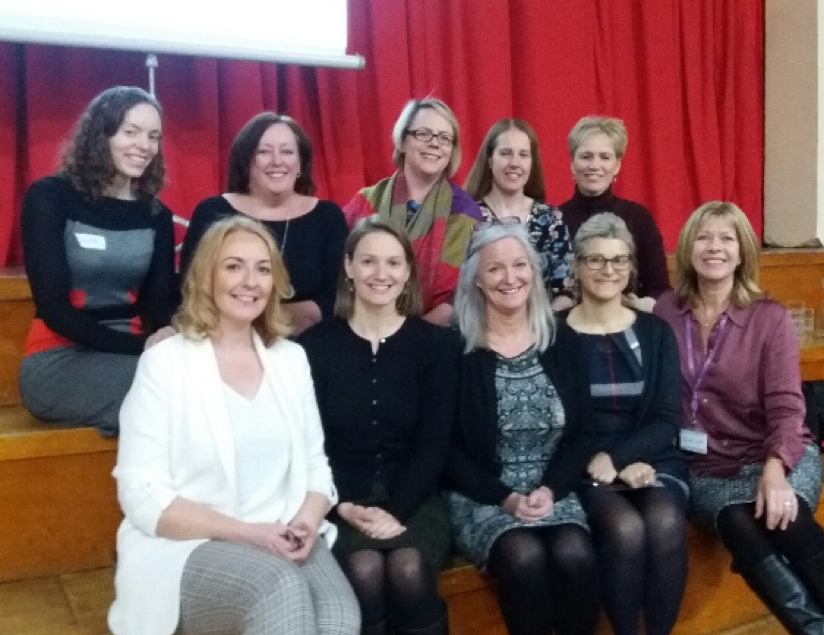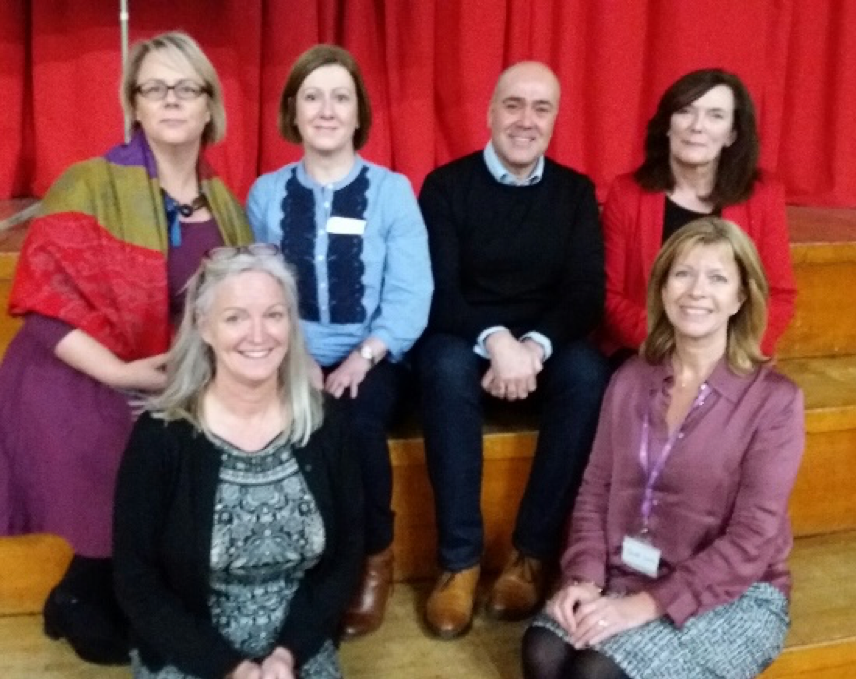 (Photos of the All Ireland Lymphoedema conference speakers)